Brands are read from left to right, from the top down or from the outside to the inside.
If a letter or symbol is made backwards from its normal position, it's read as a reverse.


A letter partially over on its face or back is said to be tumbling.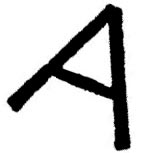 If a letter lies horizontally on its face or back, it is called lazy.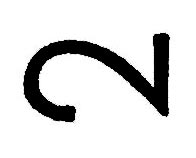 Letters with a curving flare at the top and rounded angles are called running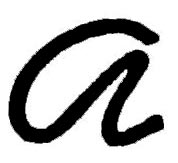 Adding a dash to the left and right of a letter, at the top, is called a flying letter.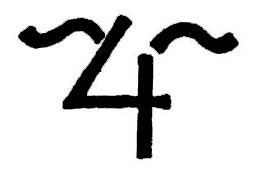 Add legs and it is called a walking letter.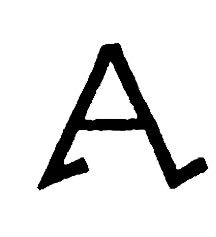 A letter placed so the bottom touches the quarter circle is said to be rocking. In this instance, the brand would probably be called the anchor.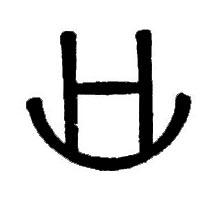 Curves not attached to letters are known as quarter circles or half circles, depending on the arc.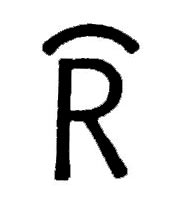 Letters or symbols formed together are called connected, except when one is below the other. In that case, the lower symbol is said to be swinging or hanging.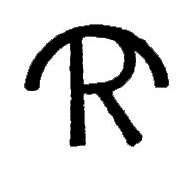 In registered brands, owners sometimes omit the words "connected" or "swinging," thus, it might be read simply Diamond J, rather than Diamond Swinging J.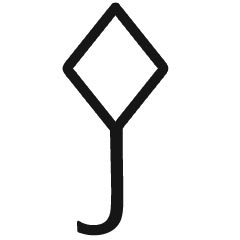 Besides the trational letter and figure brands, there are marks known as character or picture brands.
Some commonly used picture brands are:
| | |
| --- | --- |
| Turtle | |
| Pitchfork | |
| Rocking chair | |
| Key | |
| Spade | |
| Ladder | |
Use this site to learn about the livestock brand registration process, how to contact your county clerk and to find the form you'll need to register your brand.
For more information, please call the law enforcement department of Texas and Southwestern Cattle Raisers Association, 1-800-242-7820.
TSCRA traces its beginning to 1877, when a group of ranchers formed an association to combat livestock theft. As the largest and oldest livestock association in Texas, TSCRA represents more than 15,000 beef cattle producers, ranching families and businesses who manage approximately 4 million head of cattle on 51.5 million acres of range and pasture land, primarily in Texas and Oklahoma. TSCRA provides law enforcement and livestock inspection services, legislative and regulatory advocacy, industry news and information, insurance services and educational opportunities for its members and the industry.